Our Mission
The mission of the Business Administration Program is to prepare students for employment in business, accounting, marketing, human resources, and entrepreneurship and to pursue career paths of increasing professional and managerial responsibility; to apply to graduate programs in business, professional schools, and/or to sit for various professional certifications. Consistent with LWC's mission as a liberal arts, teaching-centered institution and in accordance with the guidelines of the Business Program accrediting body -- the
International Assembly for Collegiate Business Education (IACBE)
-- the Business Program is committed to students' growth and development through values-centered instruction, cooperative learning experiences and the awakening of an appreciation for lifelong learning.
Business Administration Quick Facts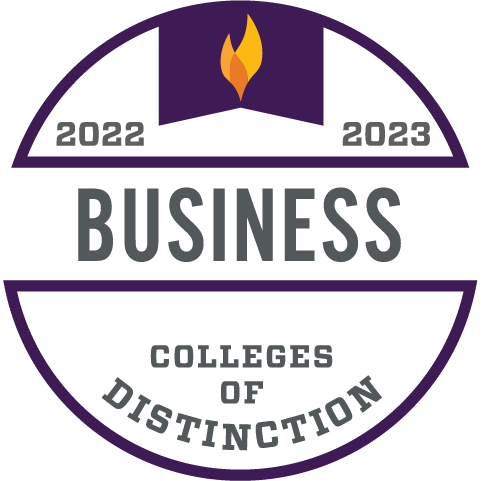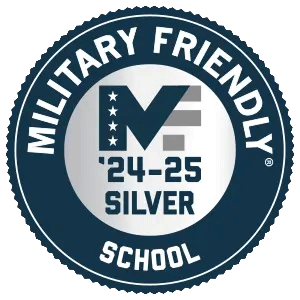 Why Business Administration
The median annual wage for business and financial occupations was significantly higher than the median of all other occupations in 2020.
2020 Median Salary
U.S. Bureau of Labor Statistics
Salary Occupation
$83,660 Financial Analysts
Accountant and Auditor jobs in 2020
1,392,200
$73,560 Accountant/Auditor
Cost Estimator jobs in 2020
740,900
$73,240 Labor Relations Spec.
$63,490 Human Resources Specialist